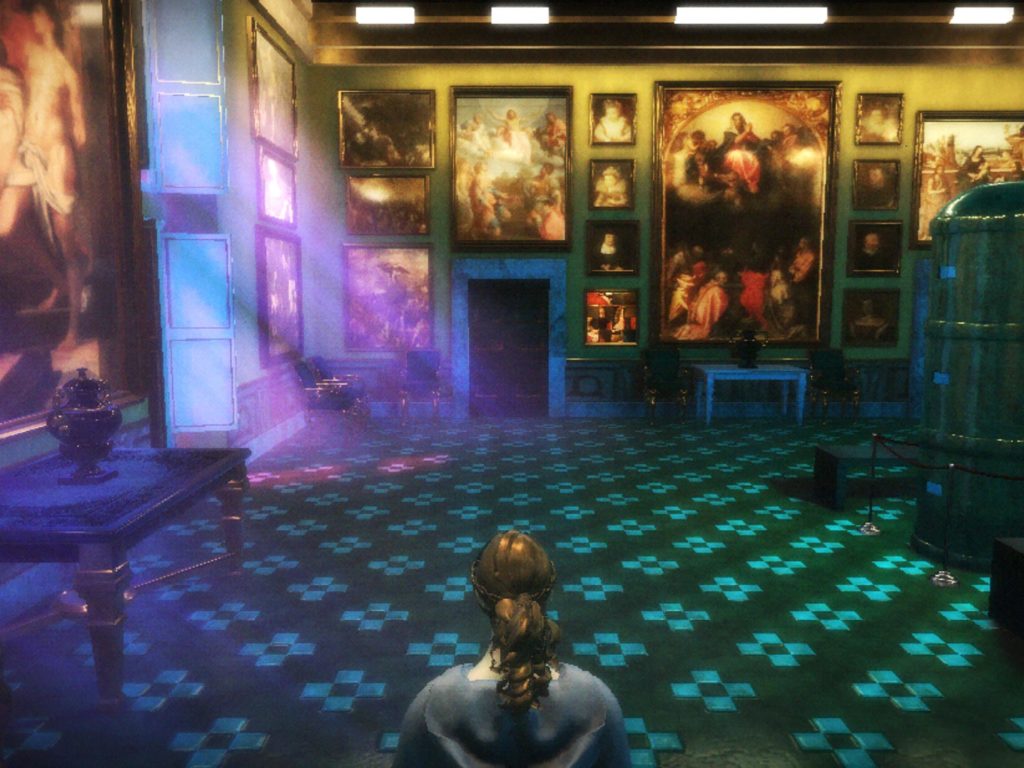 The Medici Game Lite disponibile su store mobile
E' finalmente disponibile sugli store mobile di Apple e Google il video gioco The Medici Game Lite realizzato da TuoMuseo per Sillabe Casa Editrice, Galleria degli Uffizi e Opera Laboratori Fiorentini – Civita. Ambientato nella prestigiosa residenza medicea di Palazzo Pitti, il gioco vi farà vestire i panni di Caterina, giovane storica dell'arte alle prese con la risoluzione di un antico mistero legato alla famiglia Medici. Disponibile in 7 lingue (italiano, inglese, spagnolo, portoghese, cinese, giapponese e russo), The Medici game è scaricabile gratuitamente in una versione che permette di giocare il primo capitolo. I successivi capitoli sono invece acquistabili al costo di 2,29€.
– The Medici Game su App store;
– The Medici Game su Google Play.